MappaMundi
by bady minck
World Premiere @ Sundance 2017
AMOUR FOU and Oikodrom have the pleasure to announce that Bady Minck's new film MappaMundi will celebrate its world premiere at the 2017 SUNDANCE Film Festival.
Through the eyes of cosmic cartographers, MappaMundi takes its viewer on an accelerated voyage through 950 million years of Earth history and 15.000 years of cartography. It visualises the continuous change of our world, a change that is unnoticeable for a human being in a single lifetime.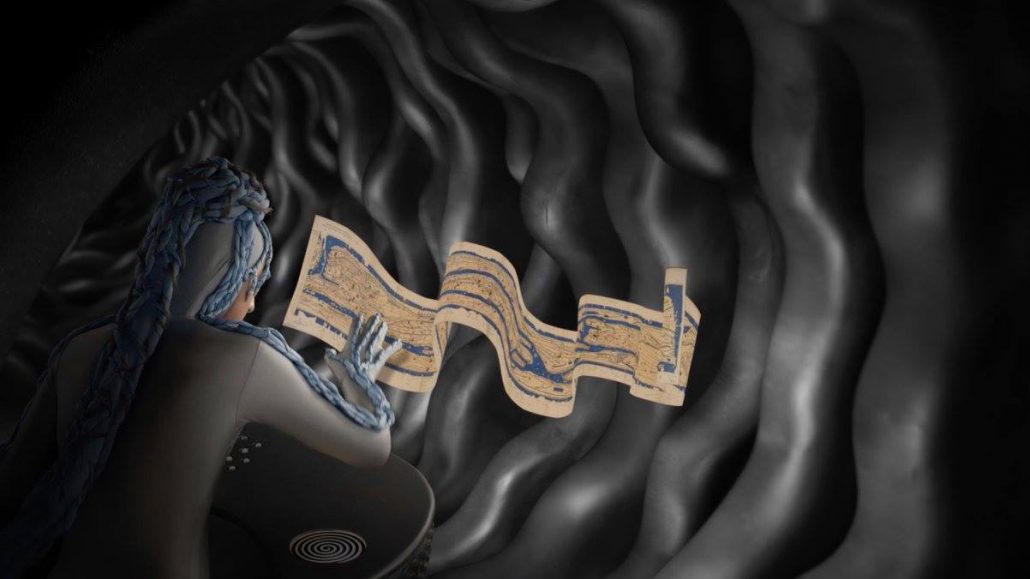 The film, starring Roxanne Oberlé, Ganaël Dumreicher and Robin Oberlé, will have its world premiere on Monday, January 23, 2017, at 8.30pm at the Prospector Square Theatre in Park City (USA).
We would like to thank the entire cast and crew for making this film and this wonderful achievement possible!
The film was supported by Film Fund Luxembourg, Austrian Ministry for Science & Research, ORF Innovationsfonds, Innovative Film Austria, Austrian Ministry of Life and Wien Kultur.
Follow Mappamundi on Facebook for regularly updated behind the scenes material and further information.