Luxembourg/Austria / 80 min / colour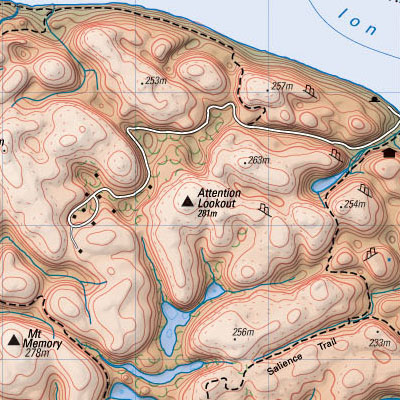 You are the World will look into analogies between us humans and the world we live in, this planet we're inhabiting.
Since the advent of the internet and everyday access to images of the earth, our horizon has broadened. Our gaze, for centuries directed at the sky and the heavens hidden behind it, is now being returned: deep space is looking at us and in these images from space we are looking at ourselves – the earth.
You are the World will re-trace the surface of the earth, search through our culture, read and decipher roads and communication networks as symbols, examine river bends according to their musicality, discover cultural landscapes that have the same forms and colours as the centuries-old kelims of the nomads who live there.
The film will evoke analogies between the world of the human body and real landscapes; it will subject surfaces, topographies, the micro and macro structures of human existence to the camera's gaze: a filmic journey about and round the world – both the world inside of us and the one surrounding us.
Written & Directed: Bady Minck
Producers: Bady Minck, Alexander Dumreicher-Ivanceanu
Development supported by: Film Fund Luxembourg & Algoa
Production: AMOUR FOU Luxembourg, AMOUR FOU Vienna